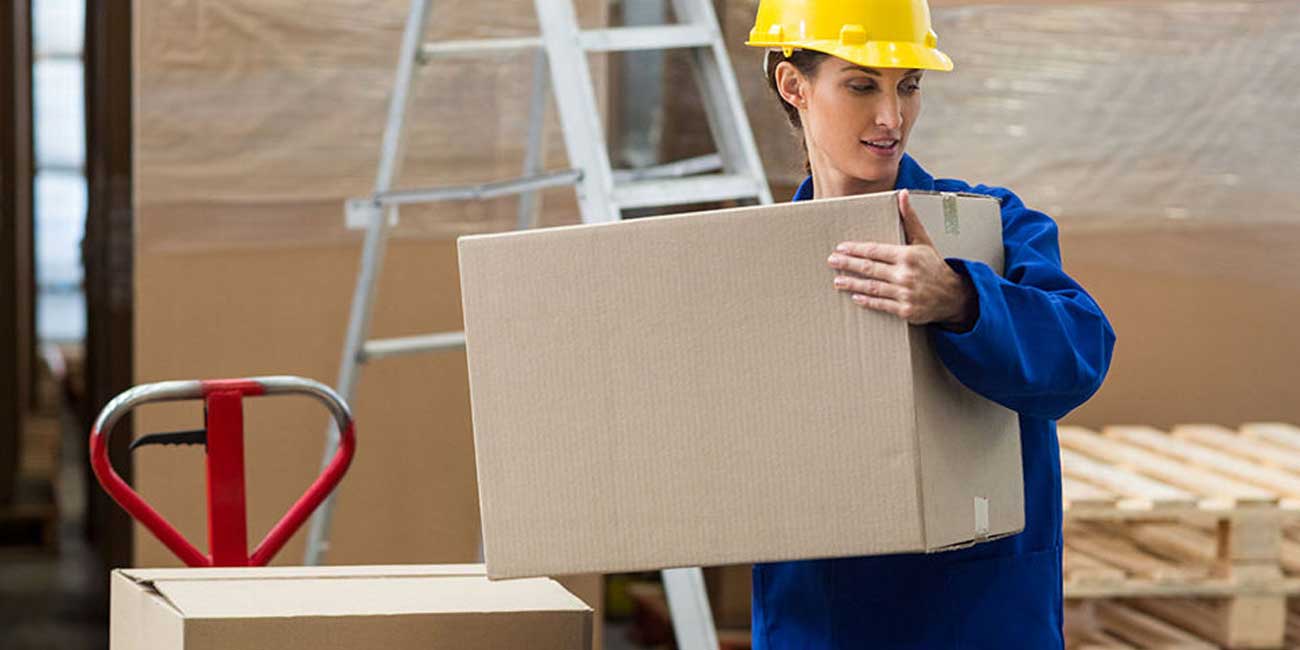 Leverage group training for ultimate impact (2 Hours)
Who It's For
Organizations seeking a proactive approach to injury prevention and a means to empower employees to work safely and protect their health.
How it works

Change how people move and lift so they can perform at their best and stay healthy and fit throughout their lifetime.

Discover why poor materials handling habits increases wear and tear on the body and how to lessen the load making work easier.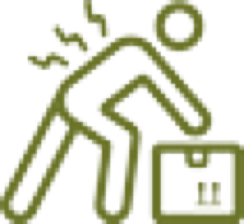 Learn how to troubleshoot work areas for risky situations and quickly diffuse injury hazards so people can perform their jobs safely and easily.

Gain invaluable hands-on practice with individualized instruction and feedback sessions led by our movement expert so people know they're on the right path to working pain-free.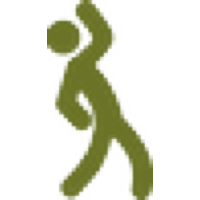 Prepare and maintain the body for a day's worth of physical work and reduce strain with warm-up exercises and targeted stretching for work.
At Ergo Prime, we believe in learning by doing and can customize any program using real-life examples from your workplace. Contact us today to talk about your specific needs.
Back to Ergonomics Training Overview.
Get Started
See how we can protect your most valuable assets, your employees.