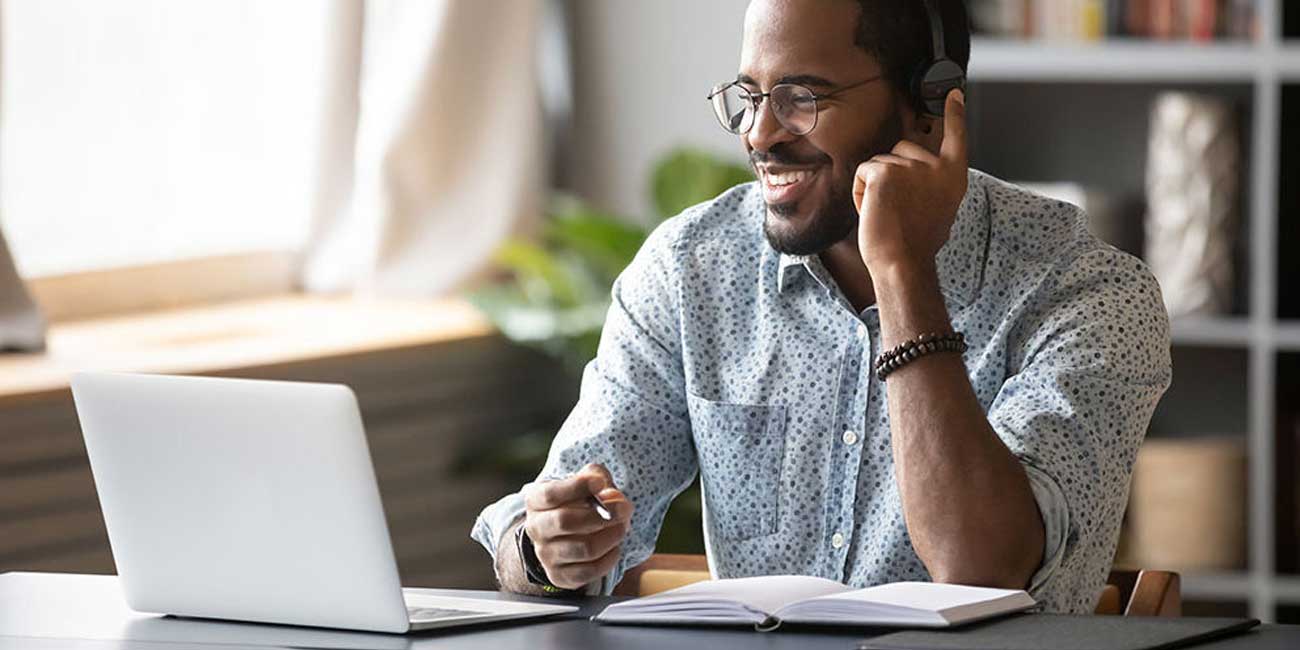 Feel & perform at your best
Transform your home workspace
Employees working remotely from home full time or as part of a hybrid model need a healthy desk setup to avoid injury, increase focus and be successful at their job.
Empower your employees with the ergonomic know-how to transform their uncomfortable home workspace into a healthy and productive one. Our professional ergonomists offer simple, effective and practical ergonomic solutions to permanently improve the way people work at home, to reduce risk and feel better.
How it works

Eliminate the top 5 work-from-home posture mistakes that lead to pain. We provide steps people can take immediately to set up a home office with sound ergonomics.

Spot pain-causing problem areas and put in place no cost 'ergo hacks' and quick fixes using things on hand at home to make work more comfortable.

Create a workspace that enhances focus and boosts productivity.

Practice new ways to move and work which will aid in reducing fatigue and strengthen people's sense of well-being​ and comfort.

Participate in a customized Q&A session with our ergonomics expert and also learn beneficial stretching techniques to eliminate strain.
This training is normally 60 minutes in length but can be adjusted to meet your specific needs.
Add on
Get personalized advice with a one-on-one workstation adjustment as part of our Group Office Ergonomics Tune-up offering to ensure each person's workstation provides all day comfort.
Prioritize your team's well-being by booking an office ergonomics training session today. Contact us for more information.
Back to Ergonomics Training Overview.
Get Started
See how we can protect your most valuable assets, your employees.