Passionate about future-proofing your workforce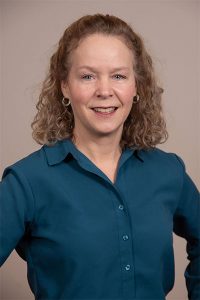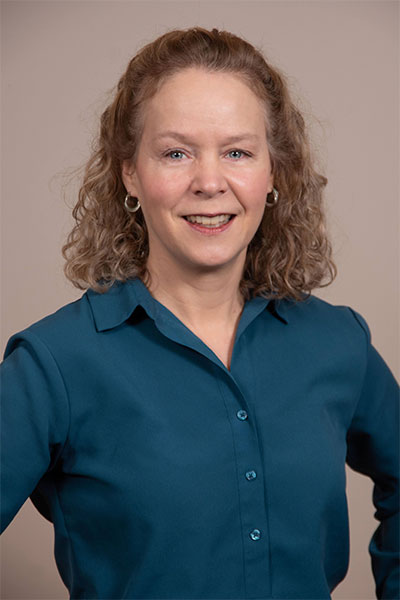 Hello. I'm Pam Grills, founder of ErgoPrime. It's a pleasure to meet you.
I am a Canadian Certified Professional Ergonomist (CCPE). For the past 28 years, I have been solving workplace injury and productivity loss problems, serving hundreds of clients in diverse industries. I've helped many businesses boost profitability through improving worker health, job efficiency and employee satisfaction.
The pandemic has fundamentally changed how and where work is done. There are many benefits to hybrid work. However, every day I also see the toll paid from inadequate work environments, like pain that keeps people from sitting comfortably, sleeping or focusing on their work, worsening mental health, and lack of engagement resulting in high turnover. It's time to put employee health and well-being first and, as a bonus, your business will reap the rewards of improved productivity and morale.
I am passionate about helping organizations transform their workplace, creating a healthier and more productive environment where employees thrive and business booms. Please contact me for a conversation about making your workplace one your employees tell their family and friends about. Contact me.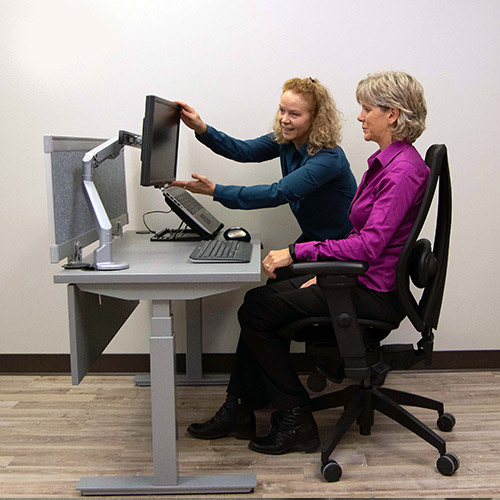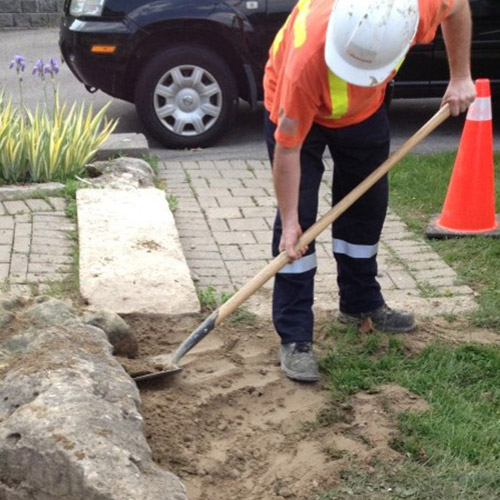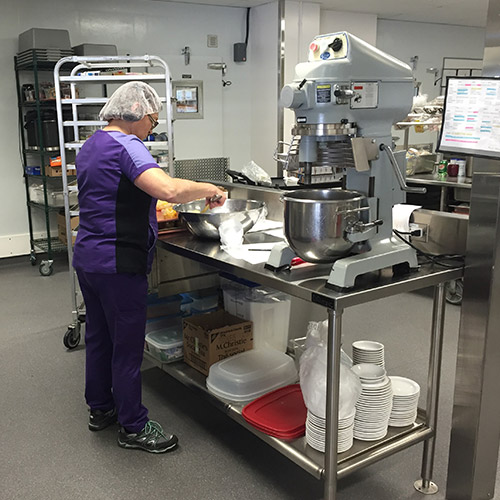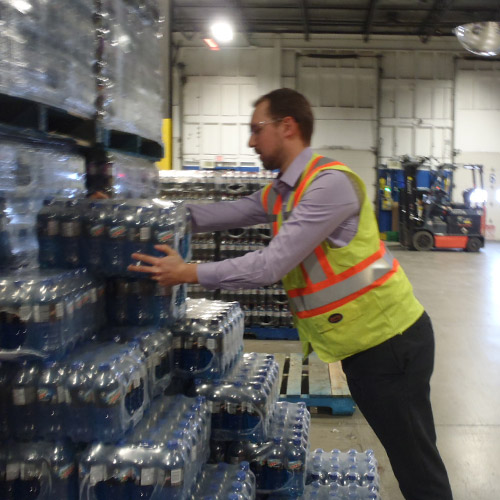 We are injury prevention specialists
As my business grew, I developed a team of injury prevention specialists with deep expertise in ergonomic, health and wellness. Many of my clients have been with me for years, some for more than two decades. They come back repeatedly for assistance with preventing injuries, accelerating return to work, improving mental health, and increasing productivity. They do so because the return on investment is tangible: $10 for every $1 invested in ergonomic services.
Protecting your employees across Canada
Based in Ottawa, we serve small to large employers across Canada in office and industrial environments in both French and English. We are proud to be a leading provider of virtual and in-person office ergonomics assessments for the Federal Government Canada wide under a National Master Standing Offer.
Custom solutions for your unique challenges and goals
No two businesses are alike. That is why we start by listening and learning how your organization operates, discovering your unique challenges and specific goals. We work side by side with you, building relationships and solving problems with customized solutions that reduce injury costs and drive business performance. Achieve long lasting results by integrating ergonomics into daily operations and business decisions.
We get employees involved in finding the right solutions so they can work pain-free and be successful at their jobs. The resulting boost to worker buy-in, increase in employee engagement and better culture improves solution effectiveness and retention while keeping your top performers happy and well.
Improve business sustainability with a trusted advisor
Our real-world experience and role as a trusted advisor differentiate us from other service providers and gives us the ability to:
Simplify ergonomics and provide practical, cost-effective solutions to reduce injury costs
Save you time by providing easy to read, objective reports with product information for quick and easy procurement and implementation
Give you the action plan you need right now to prevent injuries and improve well-being
Create a long-term plan to transform your workplace into a healthy productivity centre
Get buy-in from all levels
Empower employees to improve their own health and performance
Help you adjust quickly to changes and overcome challenges
Attain world class health outcomes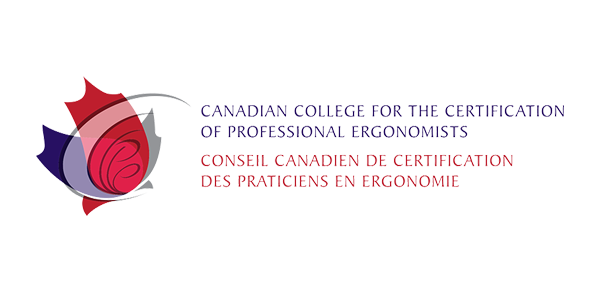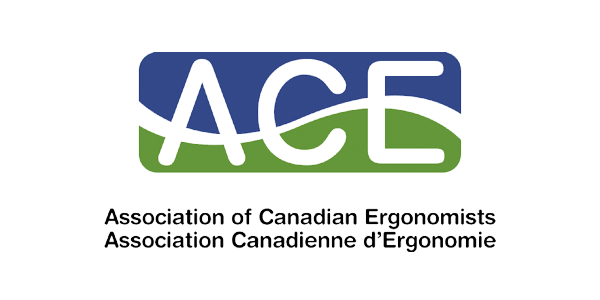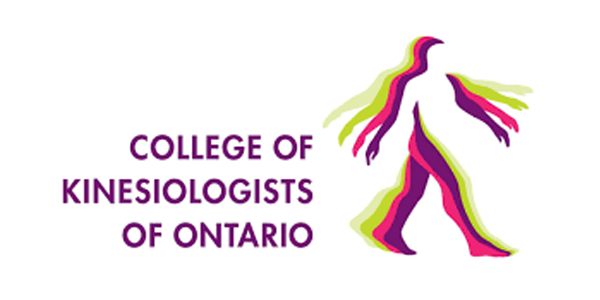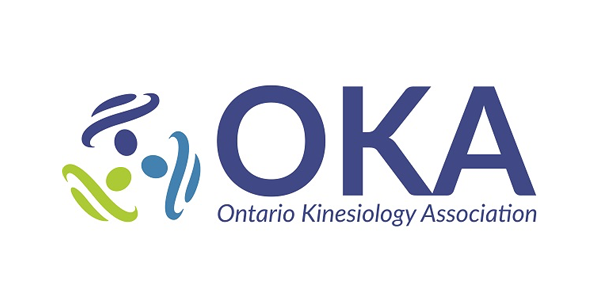 Tell Us About Your Specific Needs
Contact us to see how we can help.