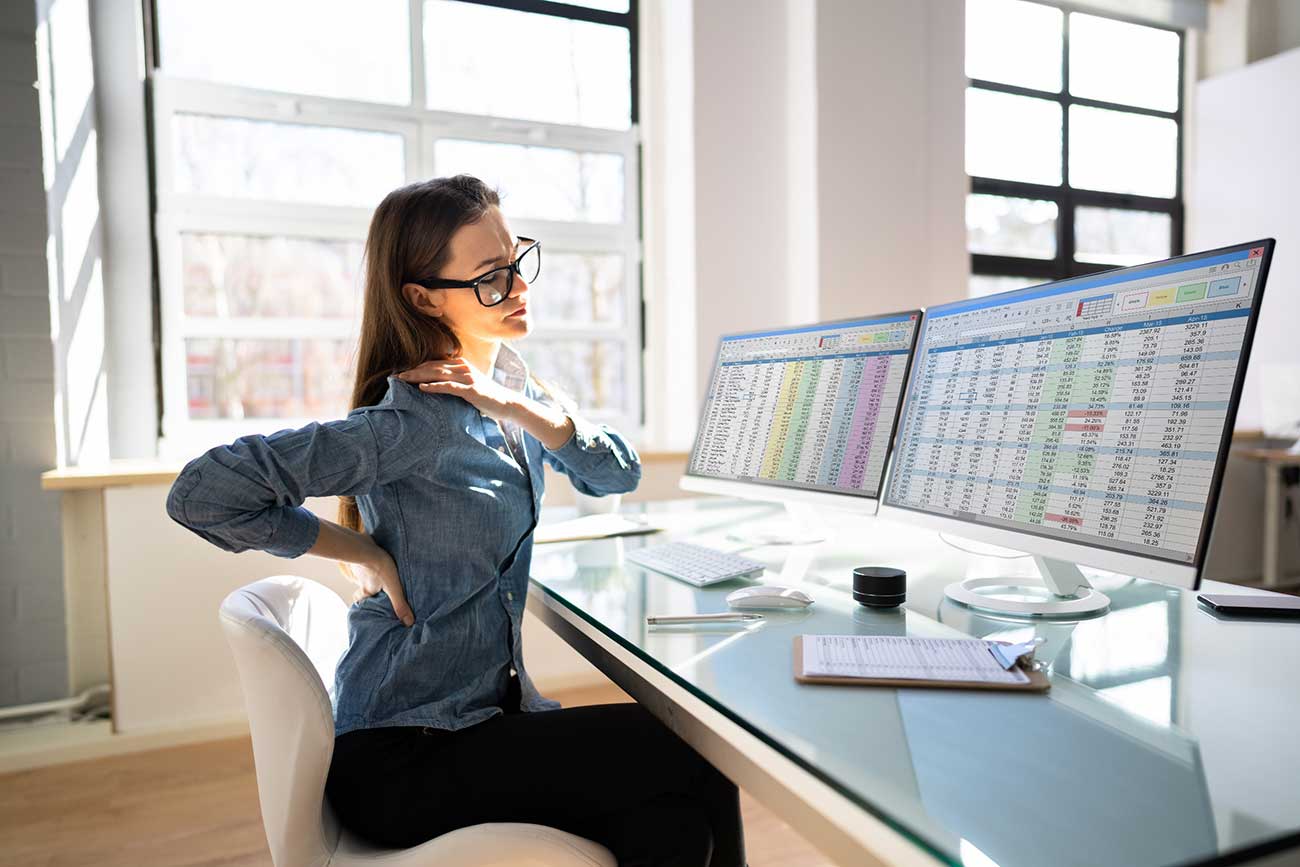 Effective ergonomics for optimal employee health and performance
Are your employees suffering pain that's reducing focus and causing productivity to plummet?
Are you worried about rising injury costs?
Are you struggling with how to keep employees healthy while working at home or hybrid workplace?
Are you tired of trying to figure it out alone?
What is ergo and why is it good anyway?
ErgoPrime Inc. is a Government-Approved NMSO Service Provider.
Virtual and On-site Office Ergonomic Assessments Canada Wide.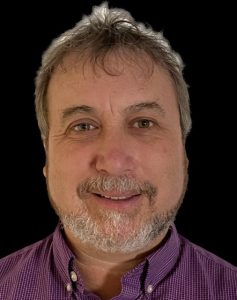 "ErgoPrime's ergonomic assessments have dramatically reduced injury costs in our organization. They have improved the health and productivity of our employees with their expert advice. I highly recommend ErgoPrime if you want to improve well-being in your workplace."
Eric Drouin, Government of Canada
Get ahead of workplace discomfort with our ergonomic video training solutions for remote and on-site workers!
We offer pre-recorded video courses on home and workplace office ergonomics, as well as custom video training that can be tailored to your workplace needs. Our video training is an efficient and effective way to train large groups of employees, remote workers, and new hires. It allows your employees to access the training at their own pace and on their own schedule.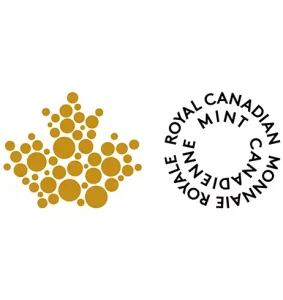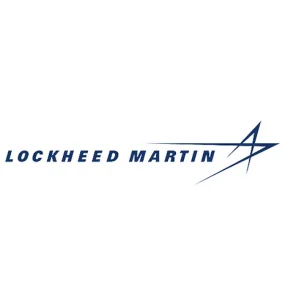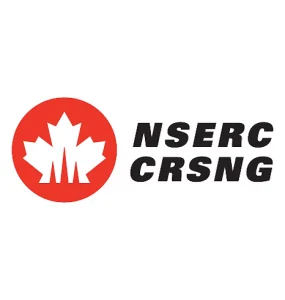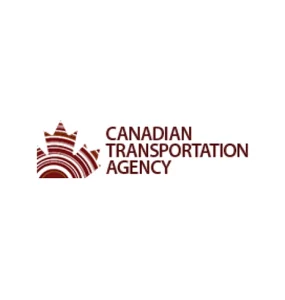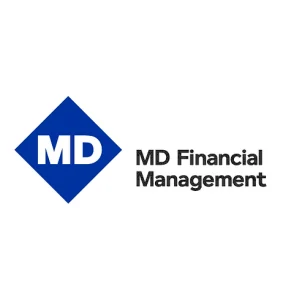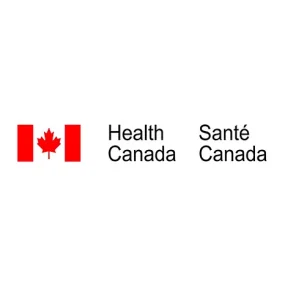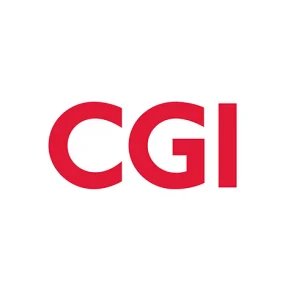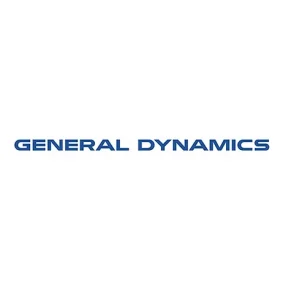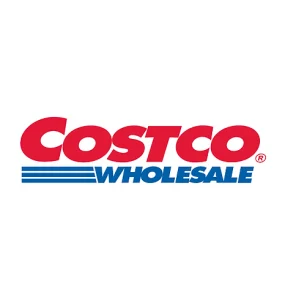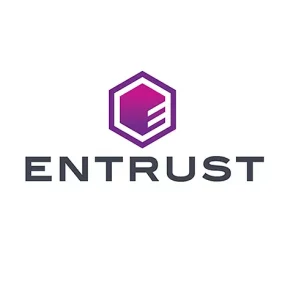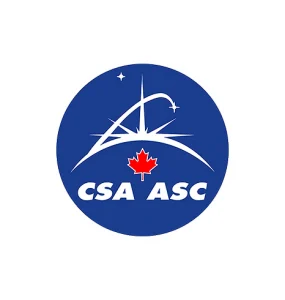 Tell Us About Your Specific Needs
Contact us to see how we can help.